Helping North Carolinians to grow, learn, and heal
Feeling "off"? It's okay to not be okay
As a dually-licensed therapist I've been helping North Carolina residents to cope with major stressors including the COVID-19 crisis, ongoing threats to BIPOC lives, life transitions, life purpose, anxiety, panic, repetitive behaviors, relationship struggles, trauma, substance use, stress, agitation, and performance issues. Contact me today to schedule a free 15-minute phone consultation call, and see how I may support you in your therapy goals.
It's never too late…
The Angel Oak Tree in Johns Island, SC is over 400 years old and still growing!
My Clients
My clients are self-motivated people who may find themselves struggling with feeling as though they're "enough": Smart enough, productive enough, attractive enough, wealthy enough, relaxed enough, kind enough…the list goes on. If this is familiar to you – and you've had enough of that! – schedule a free 15-minute consult call to see if we might be a good fit. I'll call you at the time and date indicated.
Specialties
High schoolers struggling with anxiety/worry (ages 14 and up) and their families
Survivors of trauma, however you might define it
Folks struggling with addiction or substance abuse concerns
Professionals in the technology industry struggling with burnout, isolation, imposter syndrome, exclusion, identity, and other concerns
Individuals seeking support with exploring identity, including gender
Residents of the State of Maine: Per Executive Order 35, I have been approved by the Board for temporary emergency licensure, and can provide telehealth therapy in the state. Click Here for more information.
If none of these are you, but something else on this site has stuck with you, let's connect and see how I may support you in your goals
Articles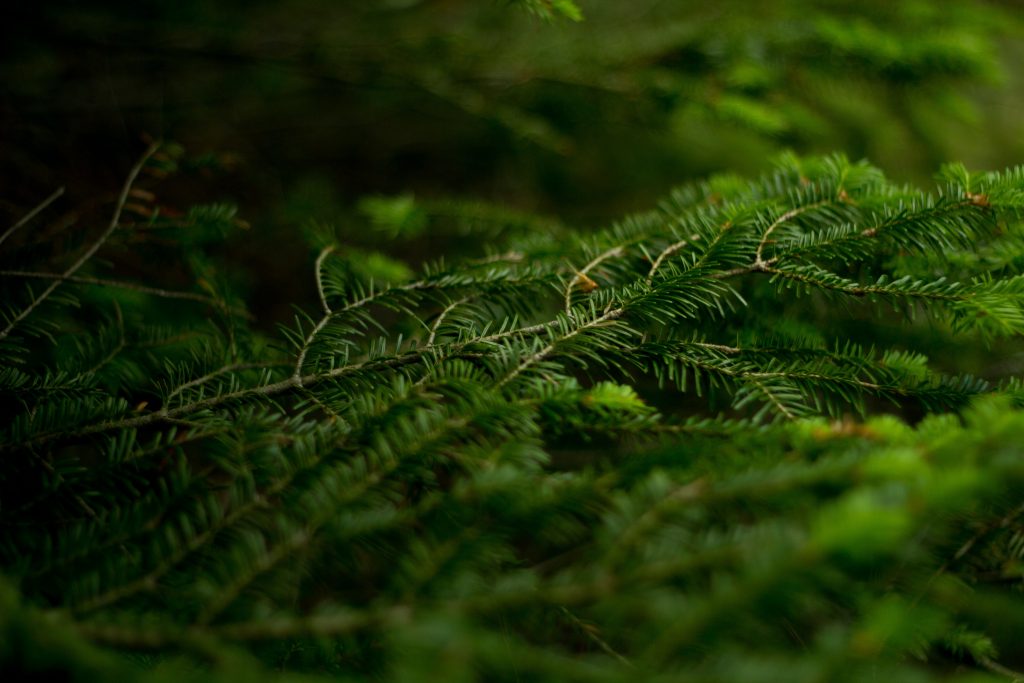 Announcement: Now Offering Telehealth Therapy to Clients in the State of Maine Update 7/1/21: The State of Civil Emergency in Maine due to COVID-19 has ended…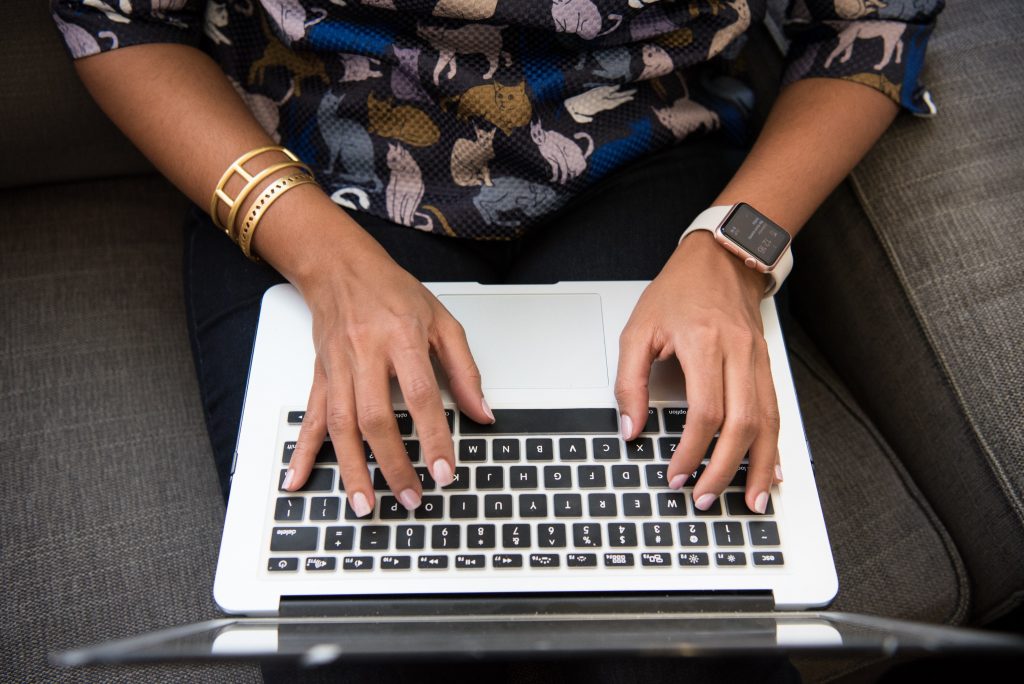 Amid the COVID-19 pandemic and a quickly-evolving world that continues to rely even more heavily on user-friendly technology, professionals in the industry are feeling increased demands,…