You've likely arrived at this page looking for support during challenging times. This might be the first "About Therapist" page you've read, or the fourteenth. Just take a second to pause here, and take a breath with a long, slow exhale. You're on your way to healing and growth, and help is available.
I understand coming to therapy can require a great deal of courage, and I will never judge you for your issues. I continue to be inspired by my clients' resilience and I would be honored to support you on your journey.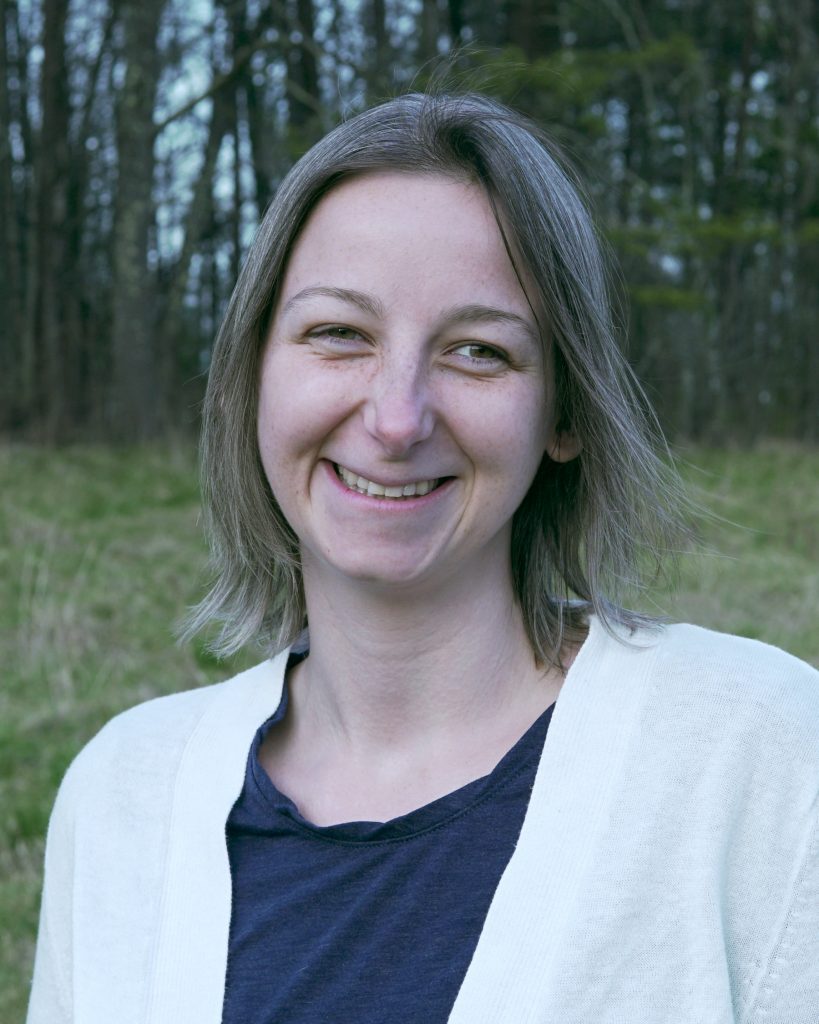 All intersections of identity are welcome at my practice. As I minored in Sociology as an undergraduate, I'm interested in exploring cultures and sub-cultures, challenging historical sources of power, and the roles these may play on the formation of personality and beliefs. I'm a queer, cis-gender white female, and I enjoy supporting others in exploring their identities.
I use a lot of different tools from an eclectic blend of therapy modalities. Most importantly, I'm going to base my approach in what we agree may work for you, because I consider YOU to be the expert of your own life.
Some modalities I may use include: Cognitive-Behavioral Therapy (CBT), Dialectical Behavioral Therapy (DBT), Acceptance and Commitment Therapy (ACT), mindfulness, self-compassion, Exposure Response Prevention (ERP), Eye-Movement Desensitization and Reprocessing (EMDR), and existential therapy. I also require family involvement in treatment when my identified client is under the age of 18.
Licensed Clinical Social Worker, North Carolina, since 2016
Licensed Clinical Addiction Specialist, North Carolina, since 2016
Work experience in mental health roles since 2011, including: alternative/experiential education for at-risk youth/young adults, therapeutic boarding school, inpatient eating disorder treatment, services for the homeless, hospitals, inpatient detox and rehab, schools, and outpatient therapy offices serving children, teens, families, and adults
Completion of Eye-Movement Desensitization and Reprocessing (EMDR) Basic Training with EMDR Consulting, an EMDRIA-Approved organization, in March 2020
Master of Social Work, Western Carolina University, 2016 graduate
Bachelor of Social Work, minor in Sociology, University of Vermont, 2013 graduate
Fellow human being and recovering perfectionist