Privacy and Attributions
Privacy
Your confidentiality is top priority. I promise never to collect or sell any information entered on this site as this would be both unethical and illegal. The client portal is secured and compliant with HIPAA policy. A copy of the law is available upon request.
Image Attributions
Website Development
This website was developed by JWinn Development.
Thank You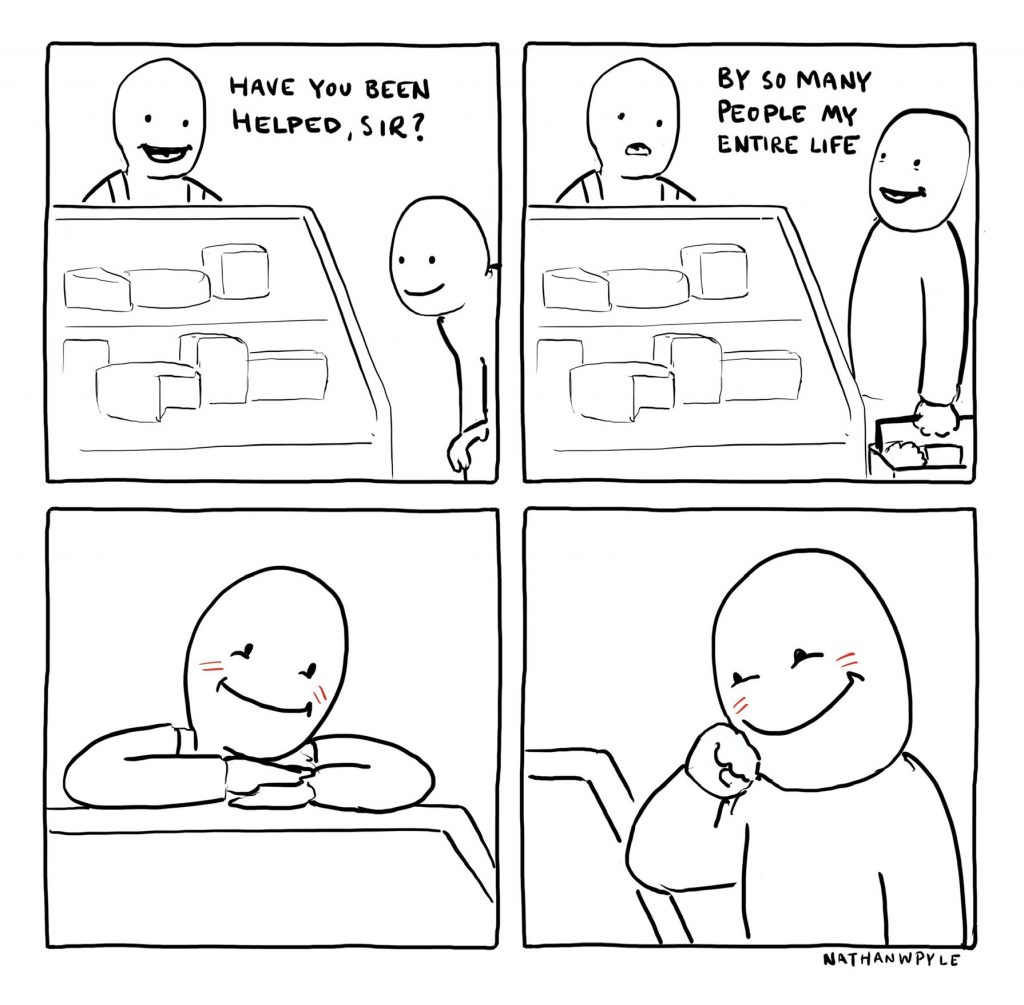 …to all who have supported me in forming this practice.